#2: Become More Courageous, One Word At A Time
Feb 25, 2023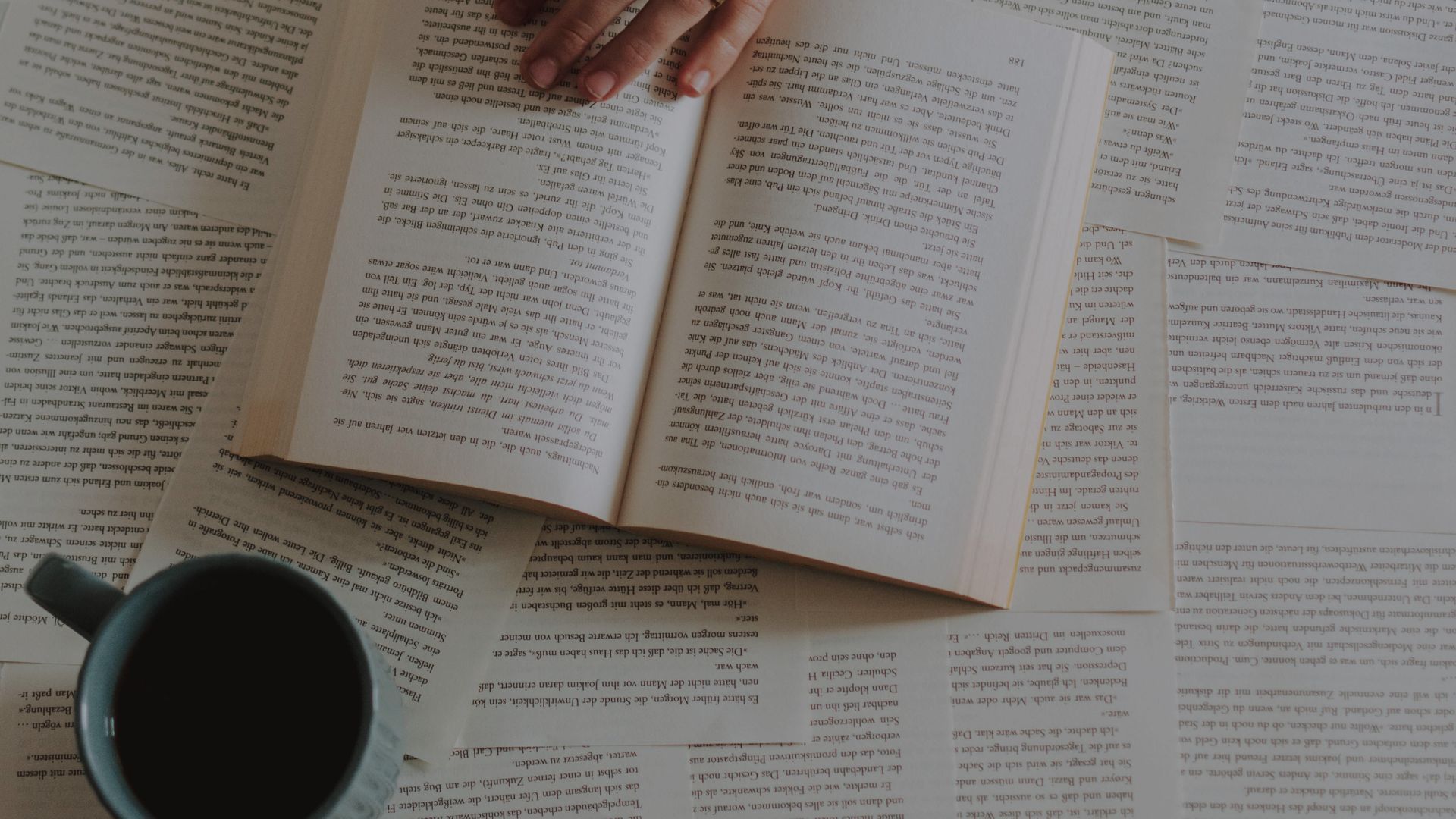 Courage and word choice: How to start building yours through tiny changes

If you're anything like us, then you know that at times, we can have a wildly vocal inner monologue that tells us things that aren't true. Things like self-doubt, judgement, criticism... When these thoughts arise, we've gotten pretty good at shifting to a more constructive line of thinking, or at the very least, weathering the storm!
But what about the more subtle words that pop up in our day?
I have to do this.
I have NO idea.
Good idea!
This made me laugh :)
In today's episode, we'll discuss the lesser attended choices we make with our words, how they can negatively impact us, and how to we can swap them out to more powerful choices that can pack a punch!

Dive on in and learn:
The family activity Jeff grew up with that influenced his obsession with word choice
The mistake we make when we revere music over language
How to differentiate between emotional words and scientific words ...and the impact they can have on your practice!
An example case study of how teachers can help students become more detailed with their performance observations

Rate, Review, & Follow on Apple Podcasts

Enjoy our show and want to spread the joy? Please consider rating and reviewing our show. This helps us support more musicians — just like you — on the path to feel and share their best in performance. Click here, scroll to the bottom, tap to rate with five stars, and select "Write a Review." Then be sure to let us know what you loved most about the episode :)
Cheering you on!